Vacation apartment Marche
Do you have any questions or would you like to book this nice vacation apartment in Cossignano? Then get in touch with us – by phone or e-mail.
Phone
Give us a call! Then we can immediately
discuss the most important things on the phone.
E-mail
You are also welcome to send us a message via the contact form on our web page.
info@palazzofassitelli.com
Address
Piazza Umberto I, Nr 5,
63067 Cossignano, Province of Ascoli Piceno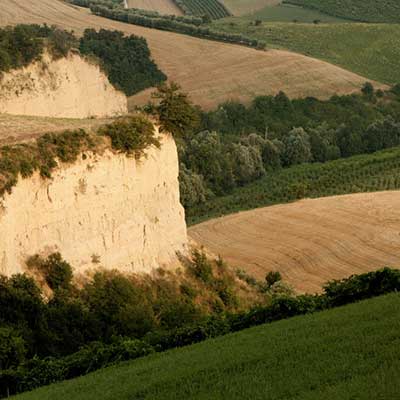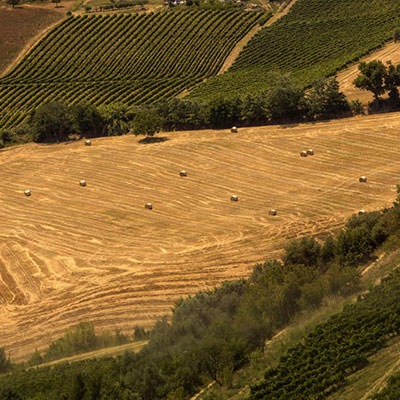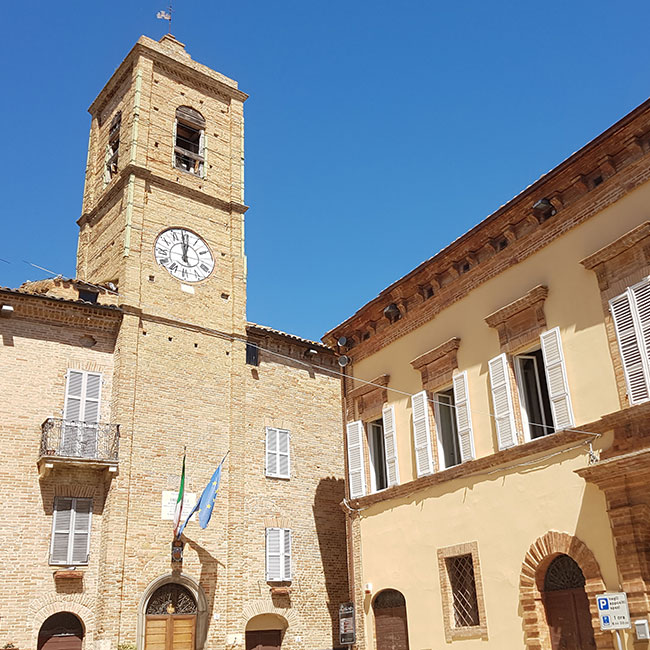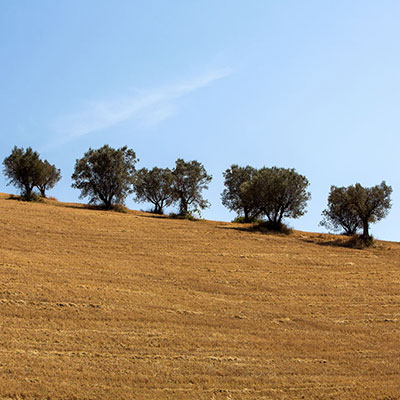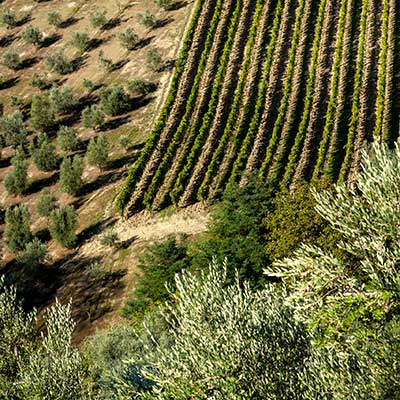 Our elegant apartment in Palazzo Fassitelli is located in the ancient village of Cossignano, in the heart of the Marche region. At 120 m², the beautiful vacation apartment offers enough space for six (up to a maximum of eight) people.
info@palazzofassitelli.com
Piazza Umberto I, No. 5
63067 Cossignano
Province of Ascoli Piceno
Marche region, Italy


Copyright © 2023 | Alessandra Massi